Rape isn't a life sentence
THERE IS A WAY TO STOP SIMPLY SURVIVING AND START LIVING AGAIN.
YOU DON'T HAVE TO FIND IT ALONE.
I wish I didn't live in a world where 1 in 6 women will experience rape or sexual abuse in their lifetime.
I wish I didn't have to count myself within the 1 in 6.
But something I have learned in the years since I was raped, is that simply wishing things better doesn't help.
That as crazy hard as it is, the only way forward is to look forward. The only way to reconnect with the life you once had, is to redefine it the way you want it to be.
One thing I am grateful for is that my experience (as a coach, as an NLP practitioner, and as a rape survivor) allows me to help other women to reconnect with their body, their minds, their hopes and their dreams.
To stop merely surviving, and to start living a beautiful and truly reconnected life.
The first and hardest step is to reach out.
I've got you from there.

Healing Pathways
Do you need urgent support?
Would you like ongoing support?
Does your friend need support?
THE SURVIVOR'S SURVIVAL KIT
The key tools to survive the everyday
This kit provides you with the start of some tools and techniques you can call on to help you feel able to rescue yourself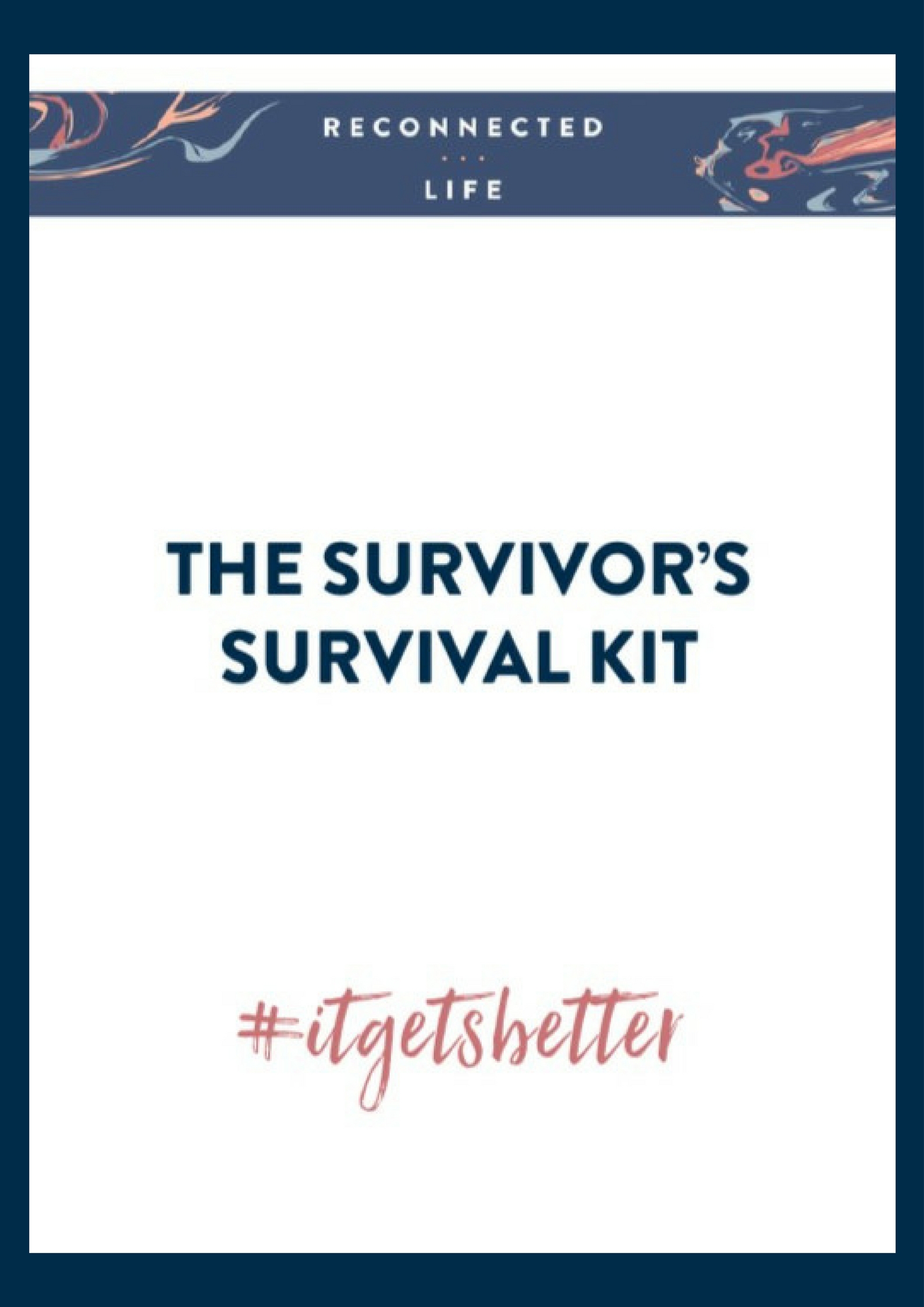 PTSD stands for post-traumatic stress disorder, but it's not a disorder of the brain; the brain is doing what it is naturally supposed to do. What is at fault is the trauma, not the response to it.
read more