My journey is always evolving.
WHICH IS WHY I SHARE MY THOUGHTS AND LEARNINGS SO THEY MIGHT HELP YOU ON YOURS
PTSD stands for post-traumatic stress disorder, but it's not a disorder of the brain; the brain is doing what it is naturally supposed to do. What is at fault is the trauma, not the response to it.
read more
Feeling safe is so important.  Calming our mind and our body from the constant undercurrent of fear & hyper-vigilance.
This 15 minute meditation will take you to your safe space, it will leave you feeling relaxed and empowered.
Download onto your phone, and take your safe place with you, everywhere.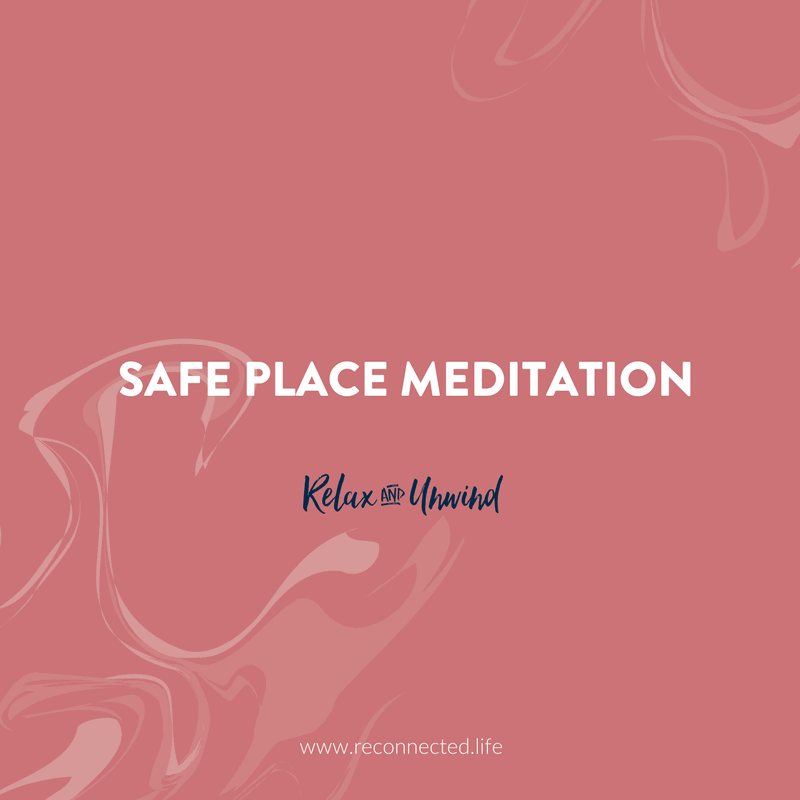 ARE YOU READY TO STOP SURVIVING AND START LIVING?
I developed the ReConnected Life Experience to help people just like you move from a place of self-blame and disconnection to a place where they can look forward to what the future holds, with a happy, hopeful heart.