IN WRITING THERE IS POWER.
And so I write. A survivor's guide to life after rape
Part memoir, part instruction manual, ReConnected: A Survivor's Guide to Life After Rape is a refreshing beacon of light for those who feel like their life has become a half-life. Going beyond traditional symptom management, the author reveals a whole-self approach to recovery, compassionately guiding survivors of rape back to living a life that is whole and reconnected.
TO REPORT OR NOT TO REPORT
Survivor testimony of the (in)justice system
An edited anthology of survivor stories as to why they chose not to report, or if they did, their experience of the justice system.
On sale NOW! Royalties to the charities chosen by the survivor-authors.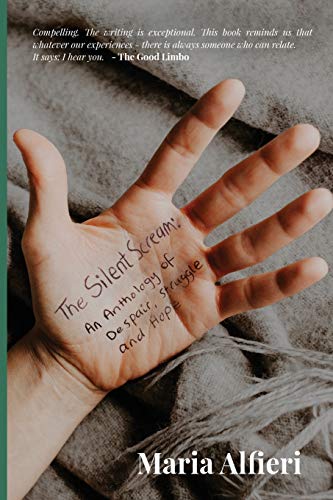 An Anthology of Despair, Struggle and Hope
I am a featured author in The Silent Scream, a collection of raw, honest and inspirational memoirs, anecdotes, poems and art works about a range of topics including eating disorders, self-harm, childhood sexual abuse, rape, addiction, anxiety, depression, PTSD and generally feeling worthless in a society demanding perfection.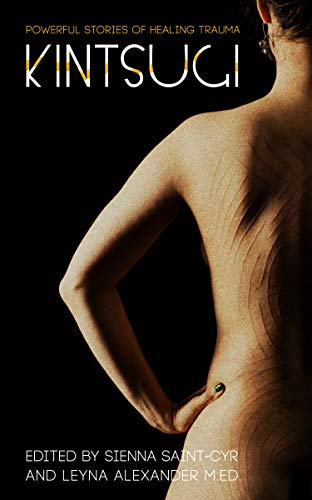 Powerful Stories of Healing Trauma
Kintsugi is the Japanese art of using gold (and other precious metals) to repair broken pottery. The ritual is complex, intentional, and contemplative. Upon completion, the once-broken vessels are made whole. They are stronger and possess a different type of beauty than before.
Kintsugi is the perfect metaphor for healing trauma.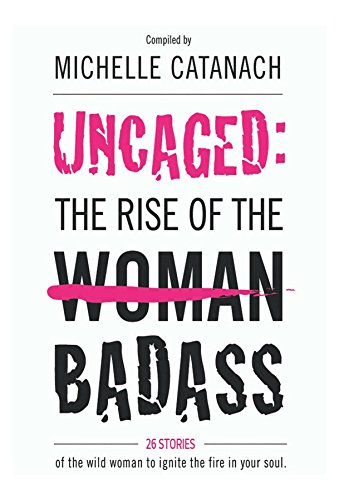 UNCAGED: THE RISE OF THE BADASS
26 stories of the wild woman to ignite the fire in your soul
My story features among 25 trail-blazing other women who share their stories of strength from struggle, turning their mess into their message to empower and inspire their peers and future generations.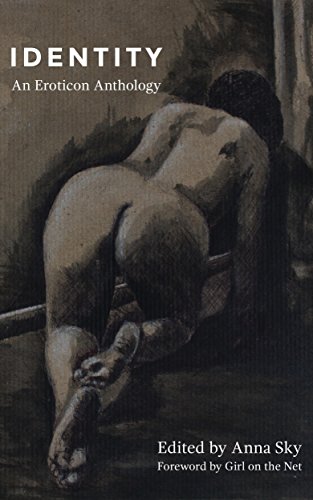 In this unique compilation, the central theme of identity is explored from many different angles. Some authors describe their personal identity as a writer, others how their fictional characters explore who they are through sex. Yet other writers examine the impact of erotic identity, sexuality or personality and how this is celebrated or for some, must remain hidden.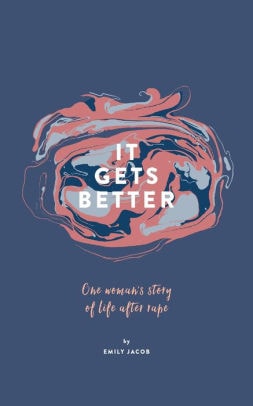 My story of life after rape
When every day is a fight for survival, it's hard to believe that things can actually get better.
Hope is a very powerful drug; we need more of it to bolster our recoveries.
My hope is that my personal story will give you hope, that your life will get better too.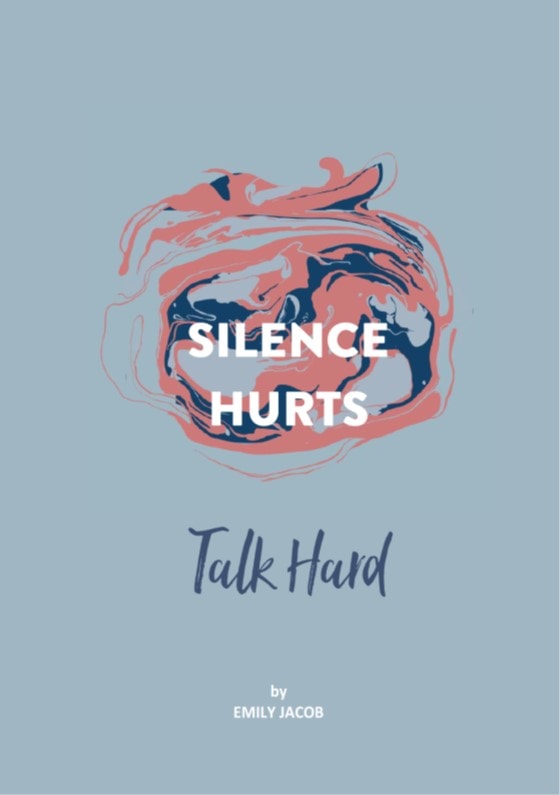 Silence hurts.  It eats us from the inside.  It traps us, making sure we feel isolated and alone.
In talking there is a taking back of control.  In talking we find that we are not alone, that there are others, that others have healed, that healing is possible, that there is hope.  In talking we find community.
In talking there is power.  Talk hard.
A safe place for you to disclose, share, vent; be heard, be validated, be.
£67.