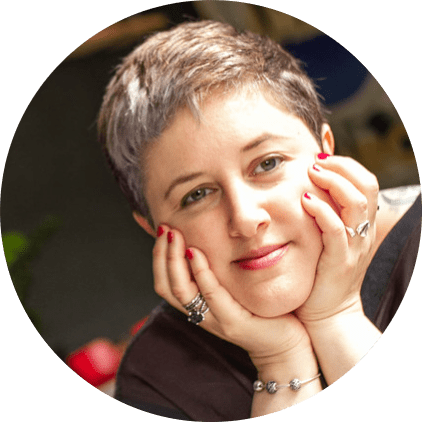 WE NEED A PARADIGM SHIFT IN HOW WE SUPPORT SURVIVORS TO RECOVER FROM RAPE AND LIVE A FULL, RECONNECTED, LIFE AGAIN.
It's my mission to break the silence, and speak for the silenced. If you'd like me to speak at your event I'd be delighted to support you in amplifying the conversation.
Topics I speak on:
Revolutionising how we support survivors to recover from rape; how to build a ReConnected Life
Silence Hurts; the importance of challenging the rape myths and shifting societal beliefs about rape
My story, an inspirational journey from the depths of the abyss to today
Launch of To Report Or Not To Report, Houses of Parliament, 6th February 2018
Hosted by Layla Moran, MP 

I was delighted that Layla Moran, MP, offered to host the launch of the ReConnected Life Community book, To Report Or Not Report: Survivor Testimony of the (In)Justice System at Westminster.
The panel discussion included Lisa Thompson (CEO, RSVP), Jennifer Holly (AVA), Madeleine Black (author, Unbroken) and Winnie M Li (author, Dark Chapter).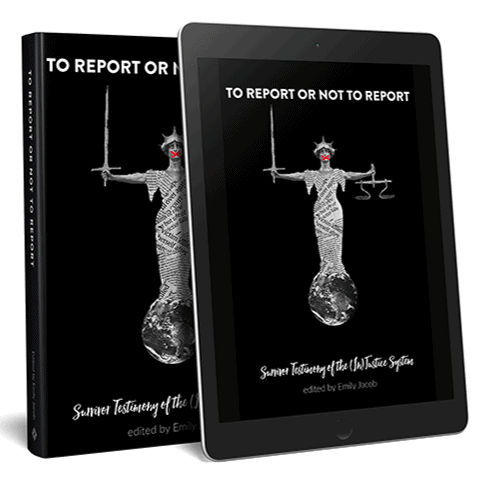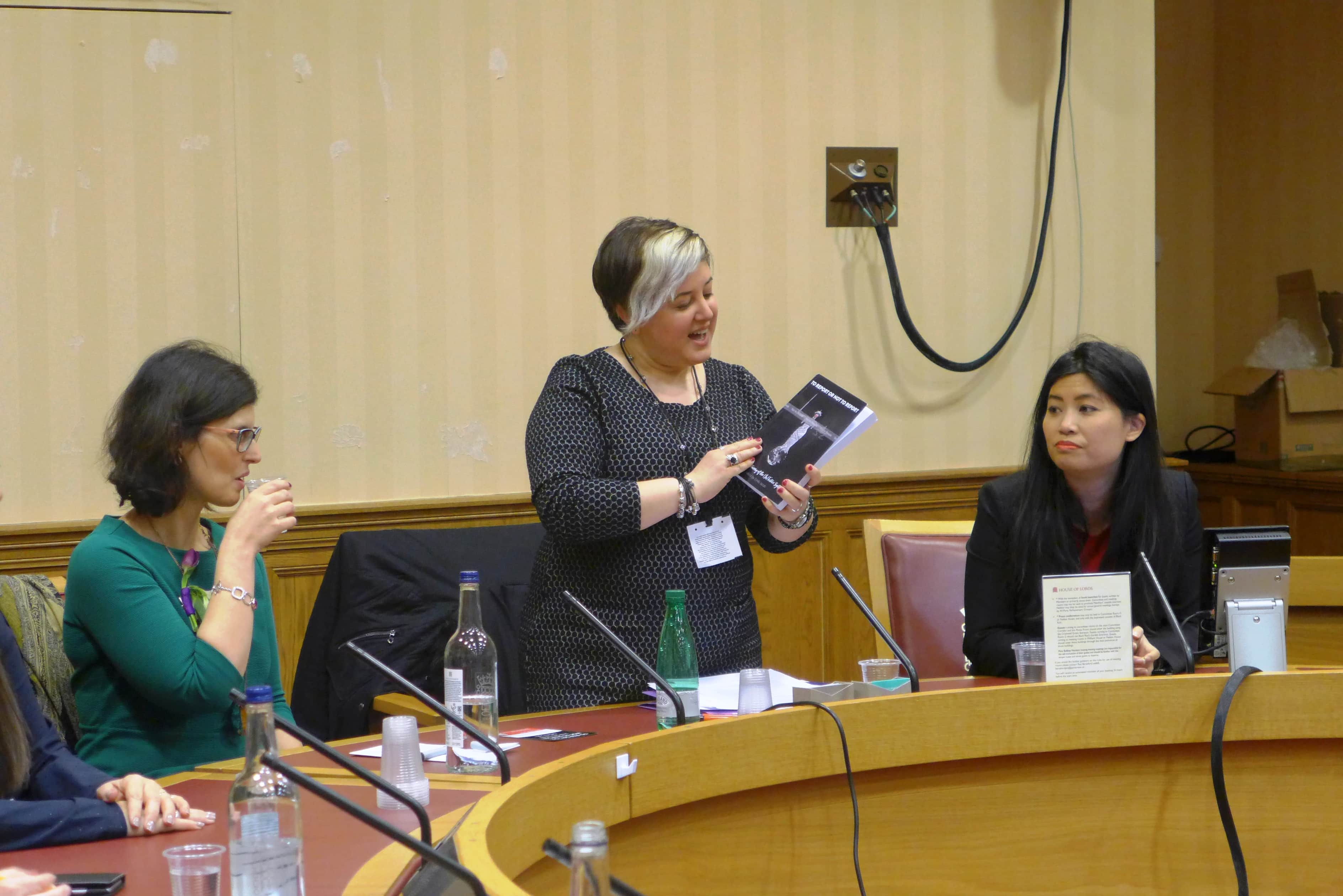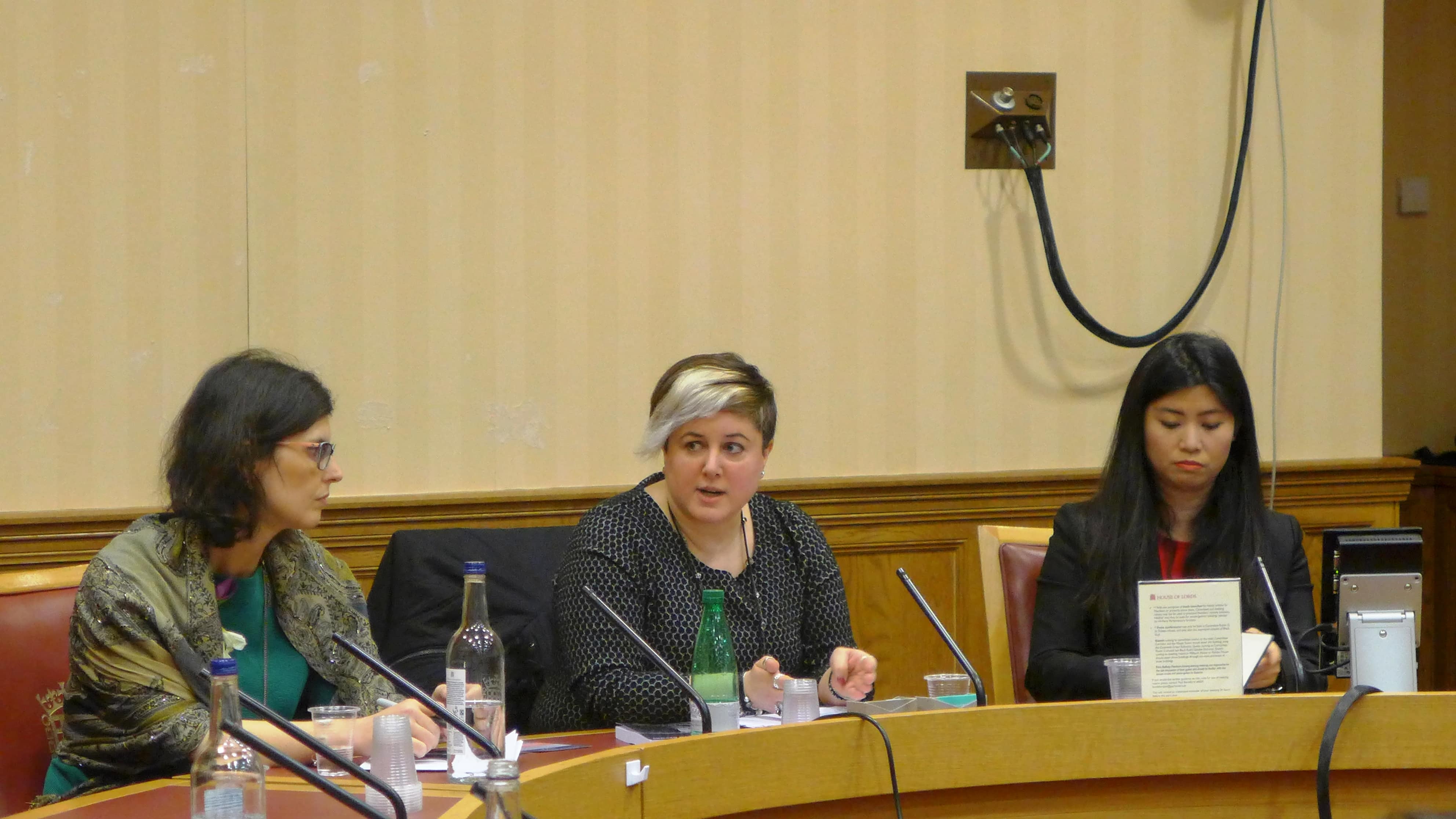 Clear Lines Festival, 1st-3rd December 2017
https://clearlines.org.uk/schedule/consent-and-the-media/

I was honoured to be asked to feature on a panel with bona fide (and award-winning) journalists about Consent & the Media.
Chaired by Nathalie McDermott (Angles), it included Yvonne Roberts (The Observer), Tazeen Ahmad (Channel 4 Dispatches), John Wellington (the Mail on Sunday), Faye White (survivor & The Mail), and me.
I was also delighted to support Dr Nina Burrowes with her workshop on Reclaiming Justice on the final day of the Festival.
https://clearlines.org.uk/schedule/reclaiming-justice/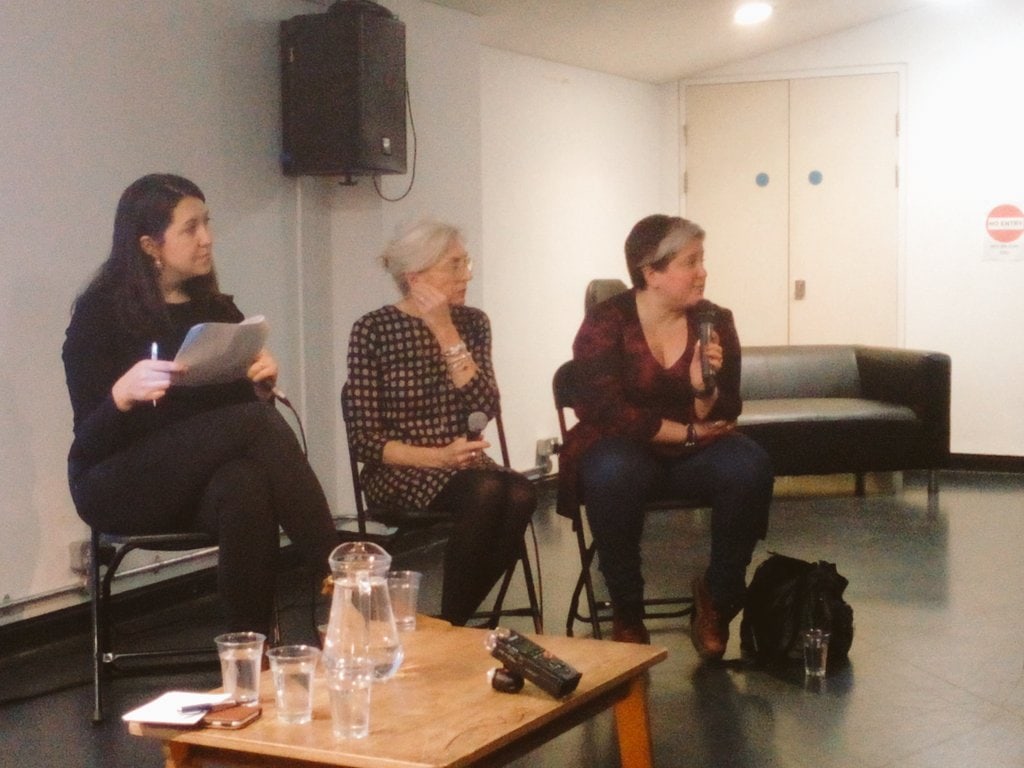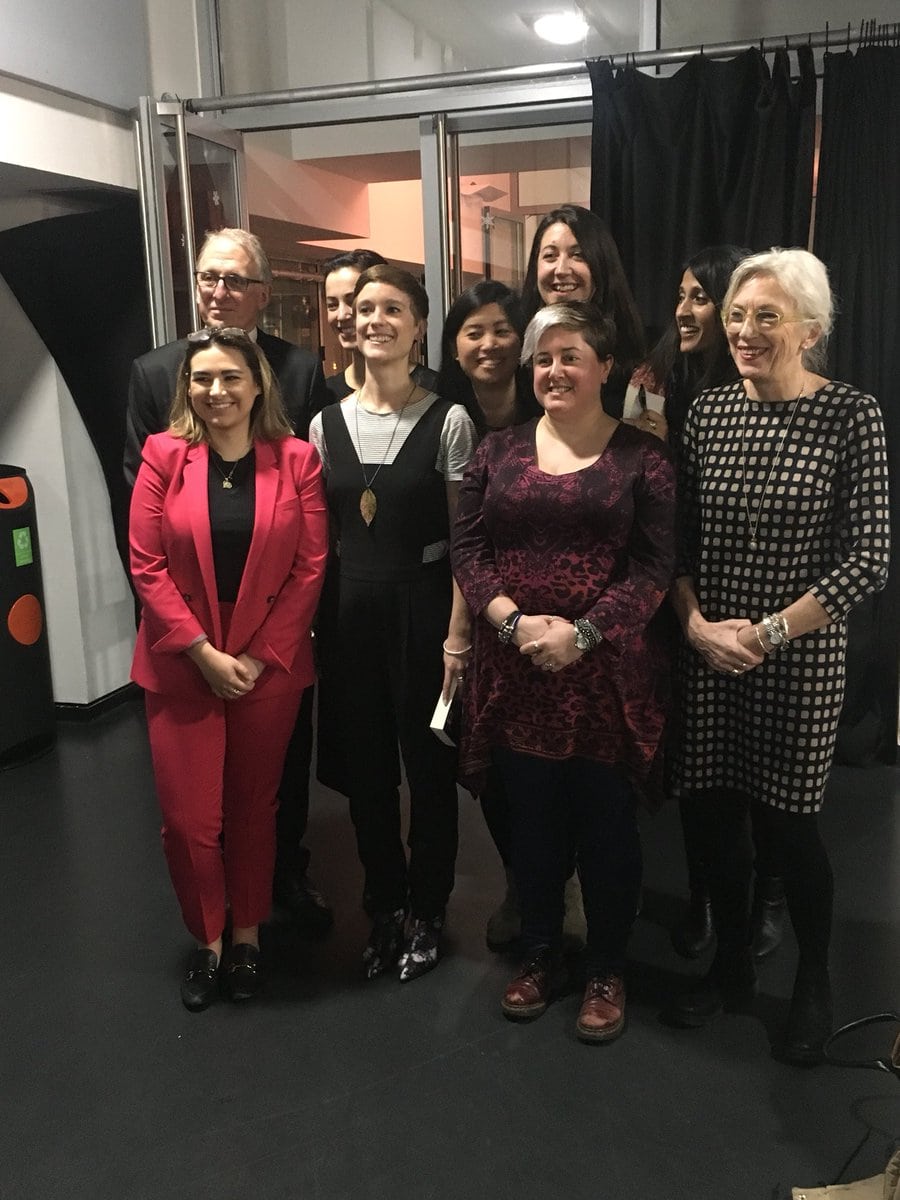 FiLiA Conference (Feminism in London) https://filia.org.uk/filia-conference-2017 I led a panel on Recovery After Rape, and whether that was even possible, 15th October 2017. I was delighted to be joined on the panel by Winnie M Li, author of Dark Chapter, and Yvonne Michéle, ambassador for A Child Is Crying.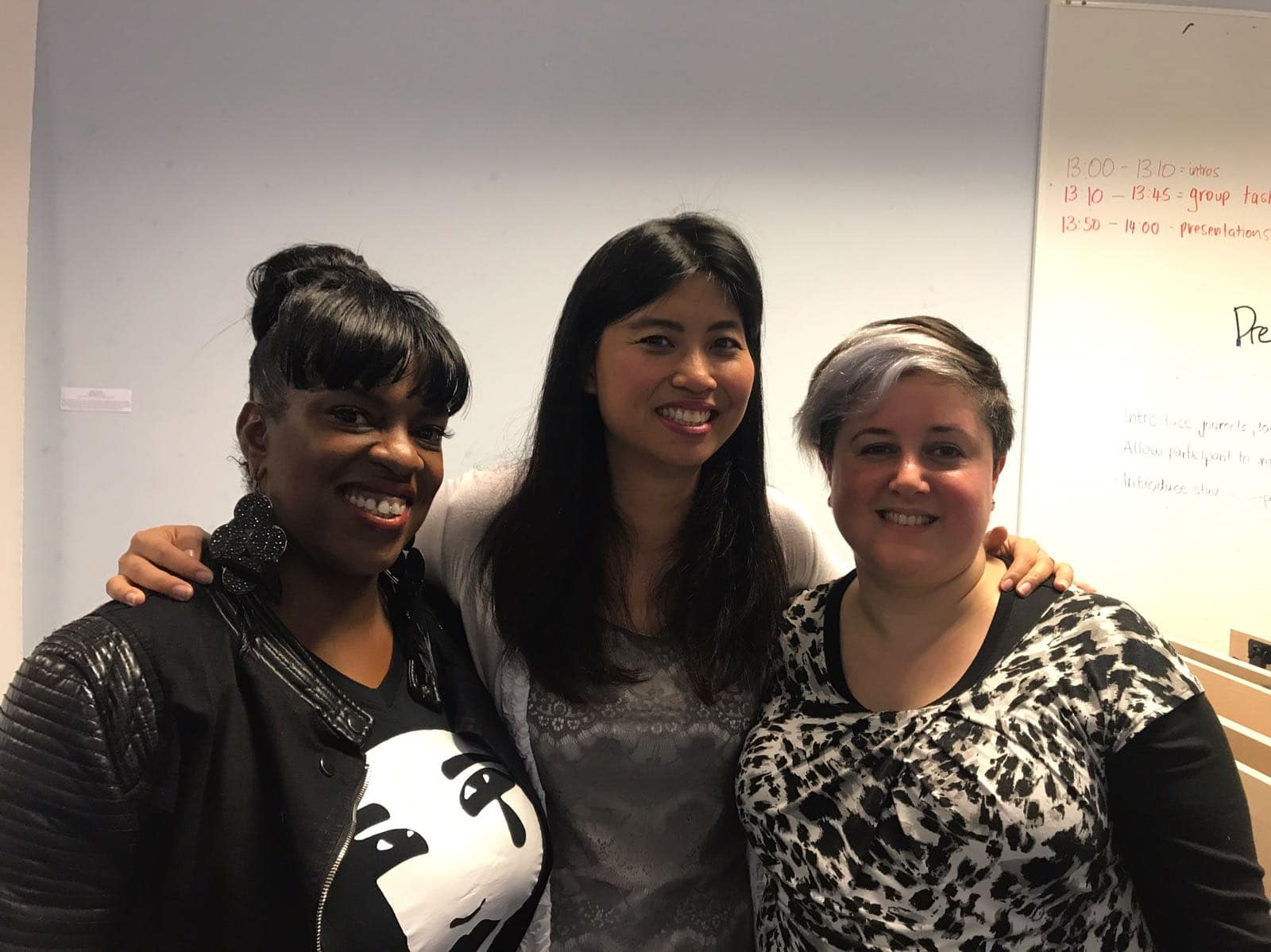 Who Will Hear My Cry, Charity Ball
Honoured to speak for Dilys Silah at the Who Will Hear My Cry charity ball, 14th October 2017. My speech implored the audience to listen, with all of their 5 senses, to pull abuse out of the shadows and into the light.
https://www.wwhmc.org.uk/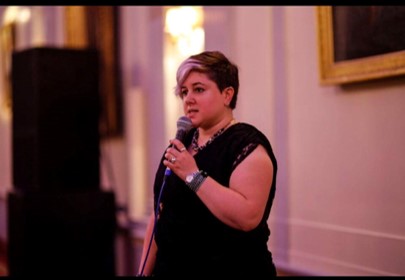 Foreign Body: Women of the World Festival
Together with Winnie Li, I was part of the Q&A Panel for the debut of Imogen Butler-Cole's Foreign Body at the WoW Festival, Southbank, 12th March 2017.
We repeated the threesome during Imogen's run at the Soho Theatre, 17th August 2017.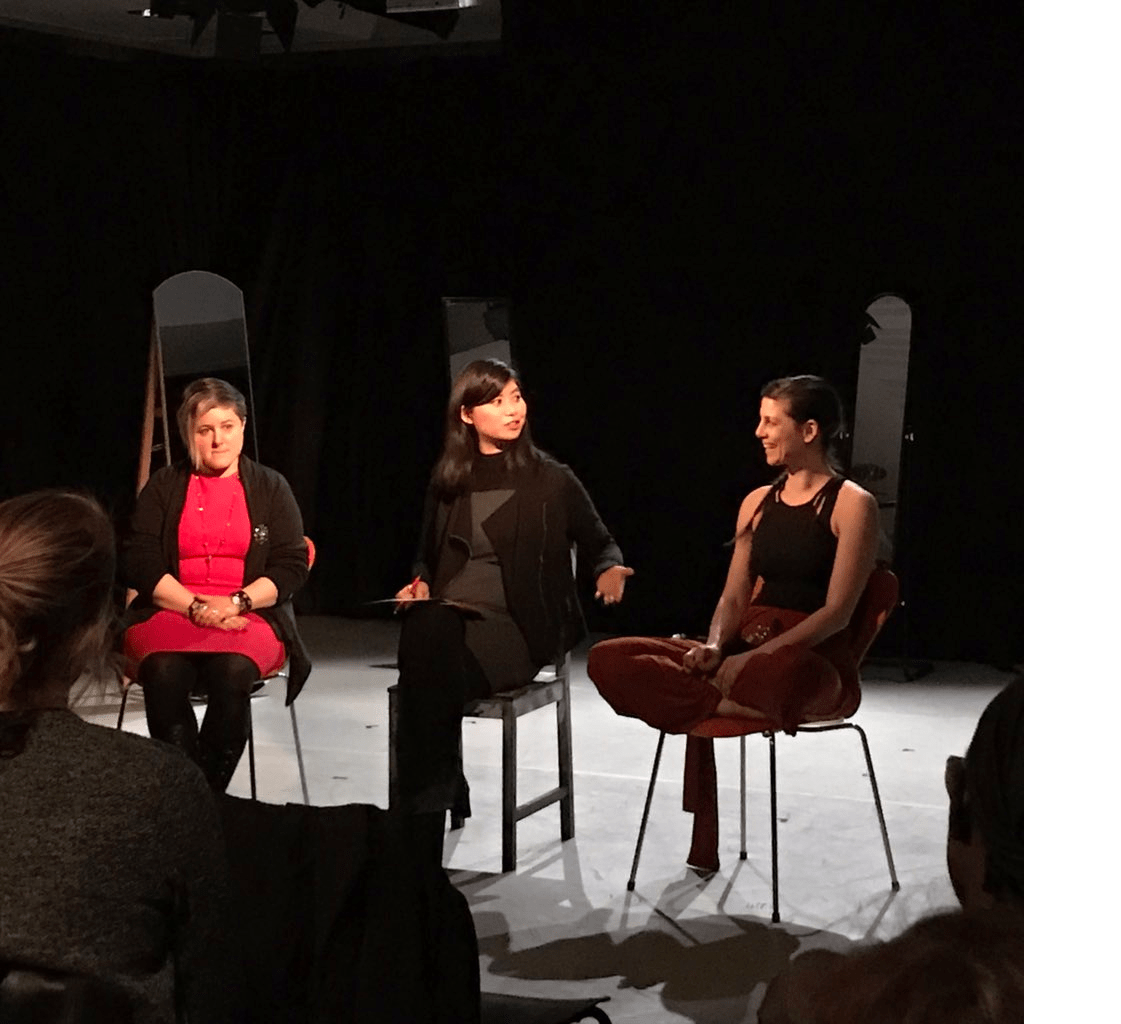 International Women's Day at the Houses of Parliament
So very proud to have been invited to be the guest of Bob Blackman MP at the Houses of Parliament and speak at an event for International Women's Day on 6th March 2017.
Women Economic Forum (WEF UK)
I spoke at the WEF on how to live a ReConnected Life, on 2nd February 2017.
The Story Party
I told my story of Putting Humpty Together Again at the Story Party, 24th January 2017.
Reclaim the Night
Proud to have been given the opportunity to share my story at Reclaim the Night, 19th November 2016.
One Woman Conference: Lead the Change Awards
Exceedingly proud to have been nominated as a Finalist for the Lead the Change Awards at the One Woman Conference, and to have won the award by audience vote on Sunday 13th November 2016.
I spoke on how I'm leading the change in how we help rape survivors recover, and also how we can all end rape culture within a generation by calling it out and challenging it every time it rears it's head.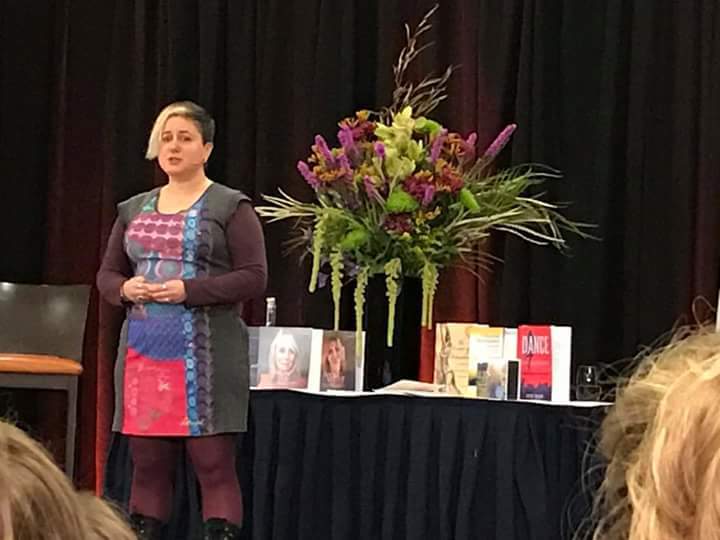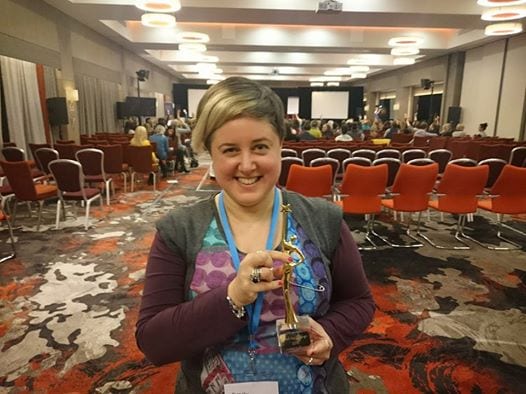 A safe place for you to disclose, share, vent; be heard, be validated, be.
£67.