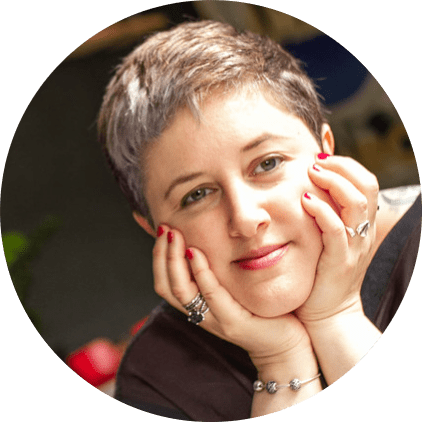 Scent, and scented oil has been a life-saver to me.  When I take a sniff, I'm instantly transported someplace else, someplace calm.  It creates a barrier to my other senses, keeps me grounded.  And so I carry it with me everywhere.
I was first recommended to buy a scented oil by my psychiatrist. She had one in her office and would make sure it was positioned close to me during our sessions.  I got quite used to reaching across for it, taking a sniff… I bought my own, and started carrying it around with me. It proved to be a lifesaver.
Watch this video, and hear more about scent and scented oil.
What are your thoughts?  Is this something you could gift yourself? 
A SAFE PLACE FOR YOU TO DISCLOSE, SHARE, VENT; BE HEARD, BE VALIDATED, BE.
£67.