Before Rape. After Rape. It's like giving rape the importance of a new religion.  People say, we're forever changed.  People say, we'll never be the same again.  We think of ourselves as who we were before, and who we are now, after.
No.  He doesn't have that power, not anymore.  I choose.  I choose who I am.  I choose what I do.  I choose not to be broken, I choose not to be fragile, I choose to roar.
We are changed, but those changes don't need to be in being broken.  Some things that are broken are more beautiful after.  The Japanese art of kintsukuroi is a great example of this. Some things that are broken are stronger after.  For example, the thigh bone, the femur, is the biggest bone in the body, yet takes only 6-12 weeks to heal and will be stronger at the site of the break afterwards.  We don't look at Oprah and think of her as a victim; we don't look at Lady Gaga, and think poor her.  There are (unfortunately) countless role models of those who've taken what life's dealt them and shaken it off, refused to be identified by it, and instead they roar.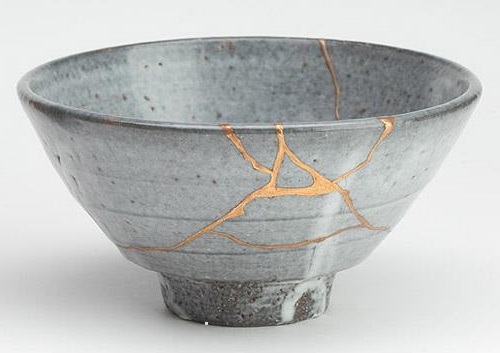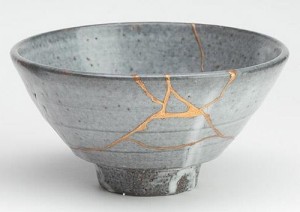 Don't get me wrong, there is a time to grieve the loss of what we were.  But, when the dust has settled, when we aren't still trapped in the war with flashbacks and triggers, there does come a time when we can survey the battle-scene and sculpt the phoenix we want to be to rise from the ashes.
Choose the parts of you that you want to reclaim for your own.  Choose the parts of you that you want to redefine.  Choose the you that you want to be.  And remember, if you spot qualities in others that you admire – that means you have those qualities too.
In solidarity and love xx