IN WRITING THERE IS POWER.
And so I write.

COMING 2018.
ReConnected: A Survivor's Guide to Life After Rape.
Part memoir, part instruction manual, ReConnected: A Survivor's Guide to Life After Rape is a refreshing beacon of light for those who feel like their life has become a half-life. Going beyond traditional symptom management, the author reveals a whole-self approach to recovery, compassionately guiding survivors of rape back to living a life that is whole and reconnected.

COMING SEPTEMBER 2017.
To Report, Or Not To Report: Survivor Testimony of the (In)Justice System.
An edited anthology of survivor stories as to why they chose not to report, or if they did, their experience of the justice system.

DisConnected Years of a ReConnected Life
Own the two blog series in one paperback, both It Gets Better, and Silence Hurts: Talk Hard.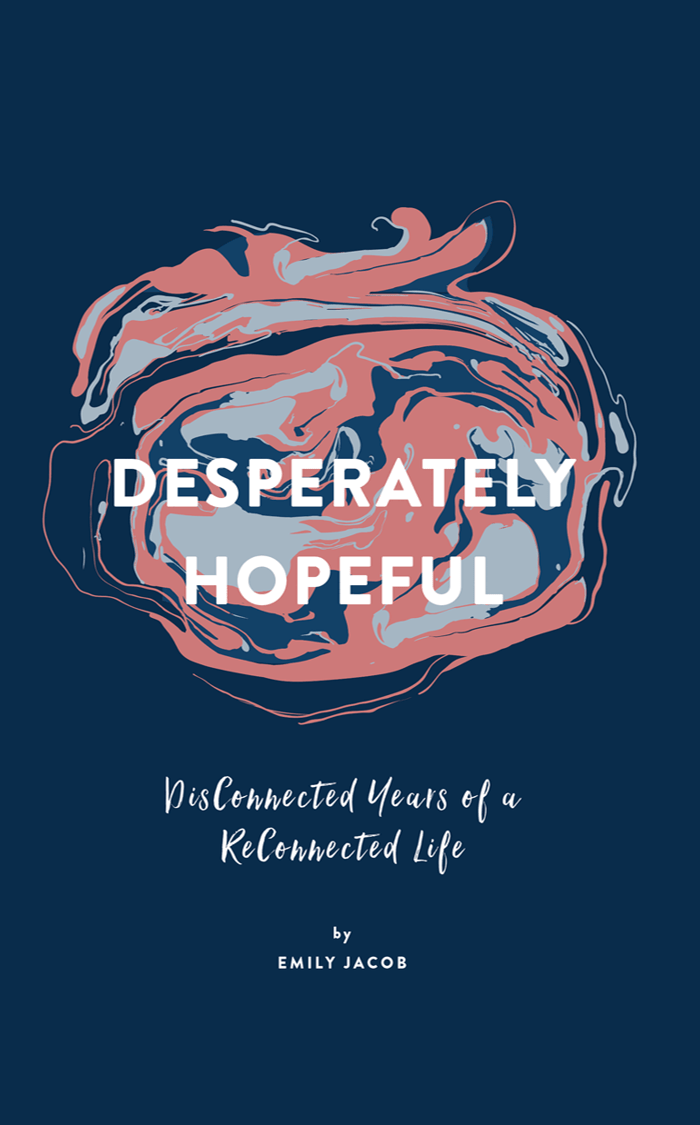 My story of life after rape
When every day is a fight for survival, it's hard to believe that things can actually get better.
Hope is a very powerful drug; we need more of it to bolster our recoveries.
My hope is that my personal story will give you hope, that your life will get better too.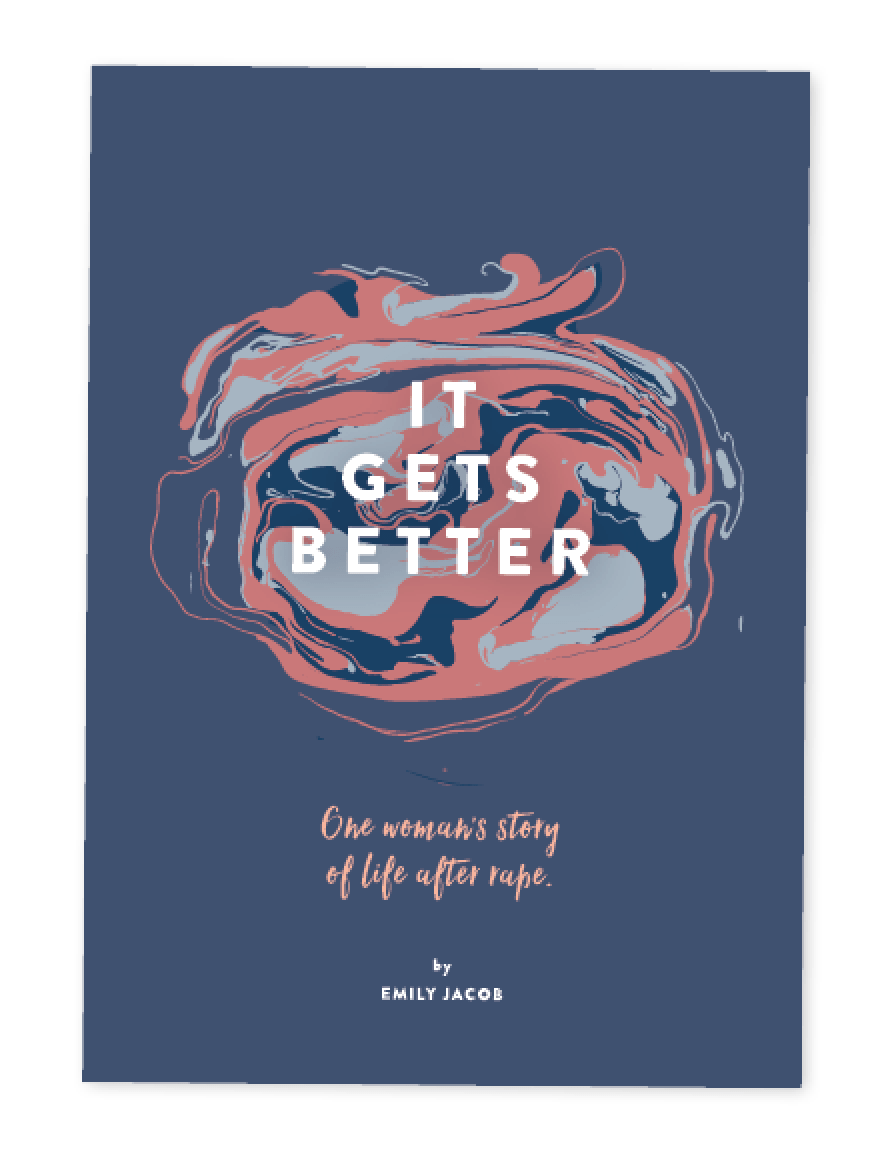 Silence hurts.  It eats us from the inside.  It traps us, making sure we feel isolated and alone.
In talking there is a taking back of control.  In talking we find that we are not alone, that there are others, that others have healed, that healing is possible, that there is hope.  In talking we find community.
In talking there is power.  Talk hard.